Designing Vaccines to Help With COVID-19
A foundation of research enabling a quick pivot
Imagine working on HIV for 30 years, the toughest virus in history that caused the AIDS pandemic in the 20th century, and then pivoting in a moment to battle a new 21st century pandemic, COVID-19. The Duke Human Vaccine Institute (DHVI), led by Barton Haynes, discovered how HIV evades the immune system — a critical finding to develop an HIV vaccine. When COVID-19 hit the U.S. in 2020, DHVI immediately applied its technology for HIV to develop vaccines that will work with mutations to today's virus and new coronaviruses. DHVI also rapidly developed COVID-19 testing for all of Duke University, conducting more than 175,000 individual tests in a semester. Technology, basic science, collaboration and readiness: an unparalleled combination that's on its way to defeating both COVID-19 and HIV.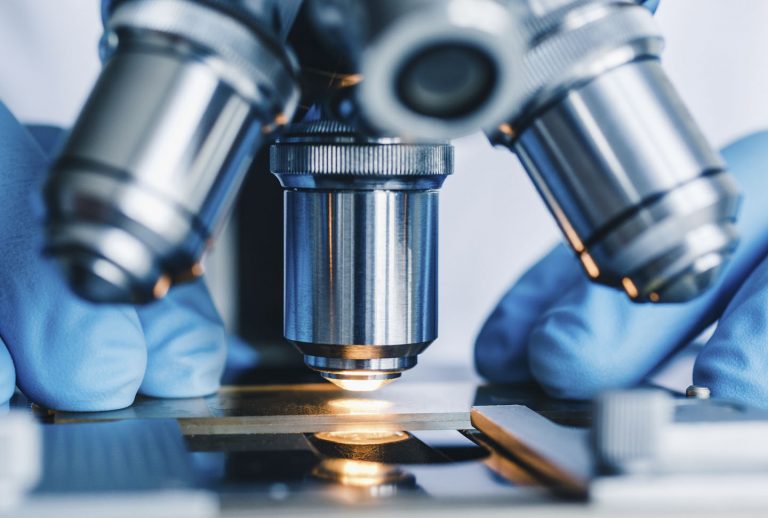 The future of Duke Science and Technology begins with you
Duke Science and Technology is one of Duke's biggest priorities. Your investment in our researchers, our students and our work will have exponential impact on society and our world.