Carolyn Coyne, Ph.D.: Exploring How Viruses Evade the Placental Barrier
The human placenta performs a delicate balancing act: it must let beneficial nutrients pass from the mother to the developing fetus, but block harmful pathogens from making the same trip.
Most of the time, it succeeds. But certain pathogens have developed ways of evading the placental barrier and causing fetal illness.
Carolyn Coyne, Ph.D., investigates how the placenta has evolved to be such a fantastic protector but can also be vulnerable to pathogens such as cytomegalovirus and Zika virus that can bypass its protective barrier.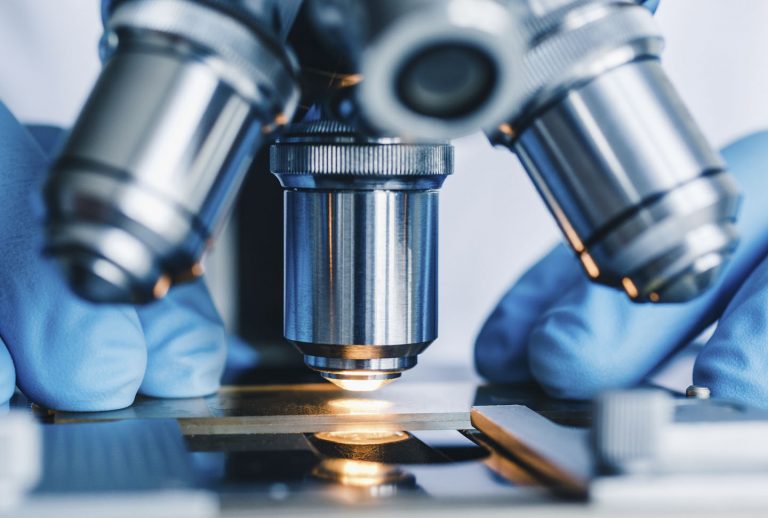 The future of Duke Science and Technology begins with you
Duke Science and Technology is one of Duke's biggest priorities. Your investment in our researchers, our students and our work will have exponential impact on society and our world.