Maria Gorlatova: Creating an Intelligent Internet of Things
New faculty member Maria Gorlatova is distributing data processing across connected devices to make them smarter, smaller and more efficient.
Maria Gorlatova has joined the faculty in the Department of Electrical and Computer Engineering at Duke University's Pratt School of Engineering. With both industry and academic experience making connected devices smarter, more secure and more responsive, Gorlatova adds a new and exciting dimension to Duke Engineering's growing expertise in developing tomorrow's technologies.
For the past few years, Gorlatova has had her head firmly in the fog, where she plans to keep it while forming new collaborations at Duke.
"Fog computing or edge computing is related to cloud computing," said Gorlatova. "The difference is that instead of sending tons of data up to the cloud to be processed, we distribute certain components of that computing between the smaller devices, processors and gateways on the ground — the ones that are all around us all the time."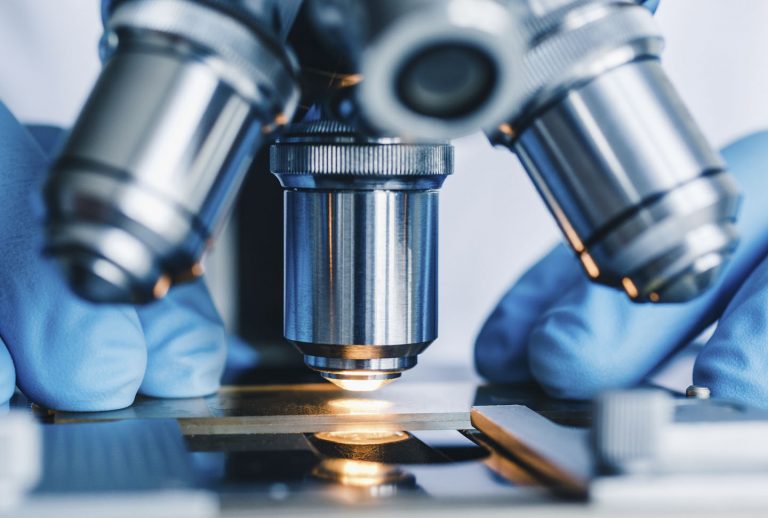 The future of Duke Science and Technology begins with you
Duke Science and Technology is one of Duke's biggest priorities. Your investment in our researchers, our students and our work will have exponential impact on society and our world.