Duke Launches Center to Bring Computational Thinking to All Students
The center will elevate computing research while adding learning and practical application across campus.
Duke students will soon emerge more prepared to use data to create new knowledge in a host of disciplines thanks to the newly launched Center for Computational Thinking (CCT). The new center is a response to the growing demands for more computational skills among new college graduates. It will infuse data literacy across the academic experience while simultaneously preparing students to consider the ethical, legal and social impacts of technology.
"The CCT will provide training in a co-curricular seminar-style to complement traditional Duke classes, and inspire curricular innovation," said Tracy Futhey, vice president for information technology and chief information officer.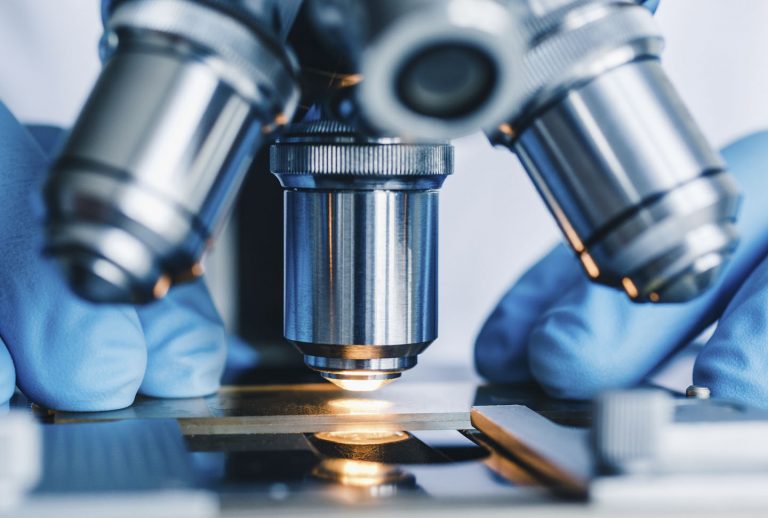 The future of Duke Science and Technology begins with you
Duke Science and Technology is one of Duke's biggest priorities. Your investment in our researchers, our students and our work will have exponential impact on society and our world.