Ensuring diverse faculty are hired at Duke is at heart of new $2 million gift
The gift by Shari Eberts '90 and husband Ken will establish a named professorship in Trinity-Natural Sciences as part of the Duke Science and Technology initiative.
When Shari Eberts '90 took science classes at Duke in the late 1980s, she recalls that all of her professors were men. "It was sometimes difficult to see myself in that role."
Duke's faculty has grown more diverse since then and with a $2-million gift Shari and her husband Ken Eberts are helping to ensure progress continues. Their gift will establish a named professorship in Trinity-Natural Sciences as a part of Duke Science and Technology—a historic faculty-hiring and fundraising effort designed to support, attract and retain top faculty in the sciences at Duke. The Eberts' gift will be directed to support a junior faculty position in the sciences.
The initiative grew from conversations that began several years ago about strategically enhancing science at Duke through hiring top scientists and fundraising to support them. President Price assembled the Advancing Duke Science and Technology Task Force in 2018, a group of academic leaders, faculty, trustees and undergraduate and graduate students tasked with addressing how these priorities might be implemented.
Name: Shari Eberts '90
Lives: New York City
Studied at Duke: Psychology
Best Gift Given to Me:
"The opportunity to attend Duke, a beautiful and inspiring place."
Why I Gave to DST:
"To establish a named professorship in Trinity-Natural Sciences. When I went to Duke, most of the science professors were men, and it was difficult to see myself in that field. Duke's faculty has grown more diverse since then, and our gift will help to ensure this progress continues."
Duke Blue Moment:
As an ardent advocate for people with hearing loss, Shari advocated for Zoom to make its auto-caption feature free for all users, rather than only for paid plans—and won.
Now, with the aim of elevating the university to the top echelon of science and technology schools by investing in faculty, infrastructure, and research in a way that helps solve societal problems and can make global change, Duke knows that part of achieving that goal is hiring faculty from historically underrepresented groups in STEM.
"We strongly believe that we will build excellence in the sciences through diversity—not just diversity of scientific expertise but also of our scientists," says Provost Sally Kornbluth, who was an early supporter of making DST a priority. "Our students need to see that diversity reflected in the faculty that are mentoring them."  Provost Kornbluth has charged DST faculty search committees with assembling pools of faculty candidates who are top-notch scientists, including women and members of historically underrepresented groups.  As such, Kornbluth has made the fielding of a diverse pool a mandatory condition for approving DST faculty searches.
That commitment by Duke resonated with Eberts. "With one gift, I can make two impacts: strengthen the science and technology offerings from Duke and build up a more diverse pool of professors so students can see themselves represented in the sciences"¦the combination of the two is a win-win," she says.
Increasing diversity, Kornbluth says, will be achieved by building a more diverse pipeline of talent which is why supporting junior faculty hires is such an important priority for DST.
Eberts, who describes herself as a lover of science and Duke, says she's looking forward to what's next—the university's more robust offerings in these evolving fields of study. "It's exciting for me to have the opportunity to help them deepen their commitment to science and technology."
By Bridgette A. Lacy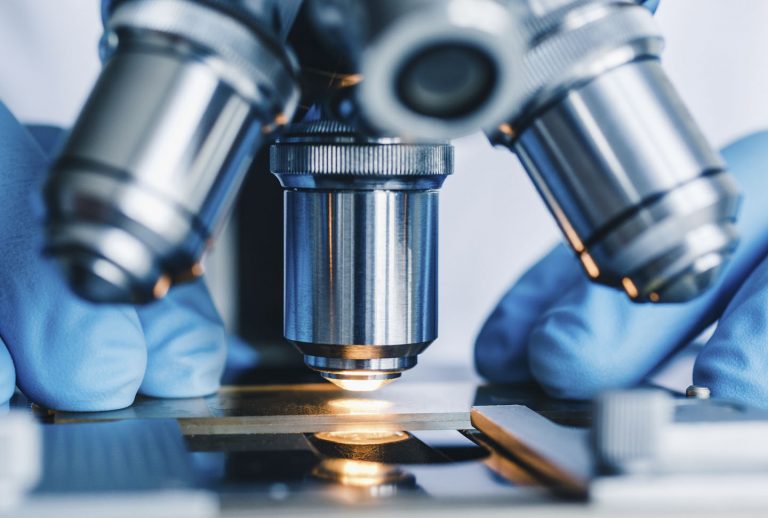 The future of Duke Science and Technology begins with you
Duke Science and Technology is one of Duke's biggest priorities. Your investment in our researchers, our students and our work will have exponential impact on society and our world.